New NFWF Funded Projects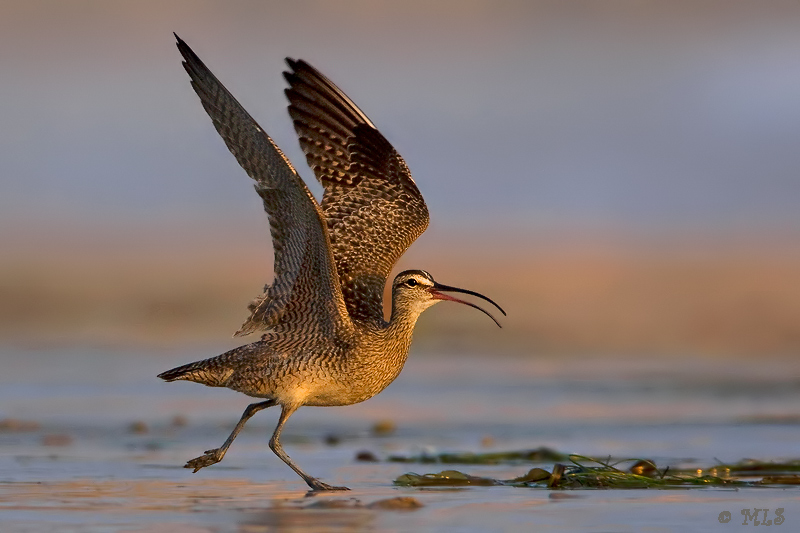 CONSERVATION THROUGHOUT THE FLYWAY
The National Fish and Wildlife Foundation announced the recent AFSI grants. The following five projects were selected among sixteen proposals received to (a) continue advancing AMOY conservation, (b) complete and pilot the human disturbance BMPs, (c) increase our knowledge of Whimbrel ecology, (d) expand efforts along the Georgia coast, (e) support SAT and ISS (including web access to data), and (f) address hunting pressure in the Caribbean. A total of $650 thousand dollars was awarded. Awardees are:
Audubon with Georgia Department of Natural Resources to work on human disturbance
Manomet with Massachusetts Audubon Society to work on American Oystercathcer/ beach-nesting birds
Manomet with Asociacion Ambiente Sur to work on Site Assessment Tool in Tierra del Fuego sites in Argentina
College of William and Mary to work with Georgia Department of Natural Resources on Whimbrel migration ecology
Birds Caribbean to help with follow-up on initial work with hunters in the French Overseas Territories
---
PRODUCTS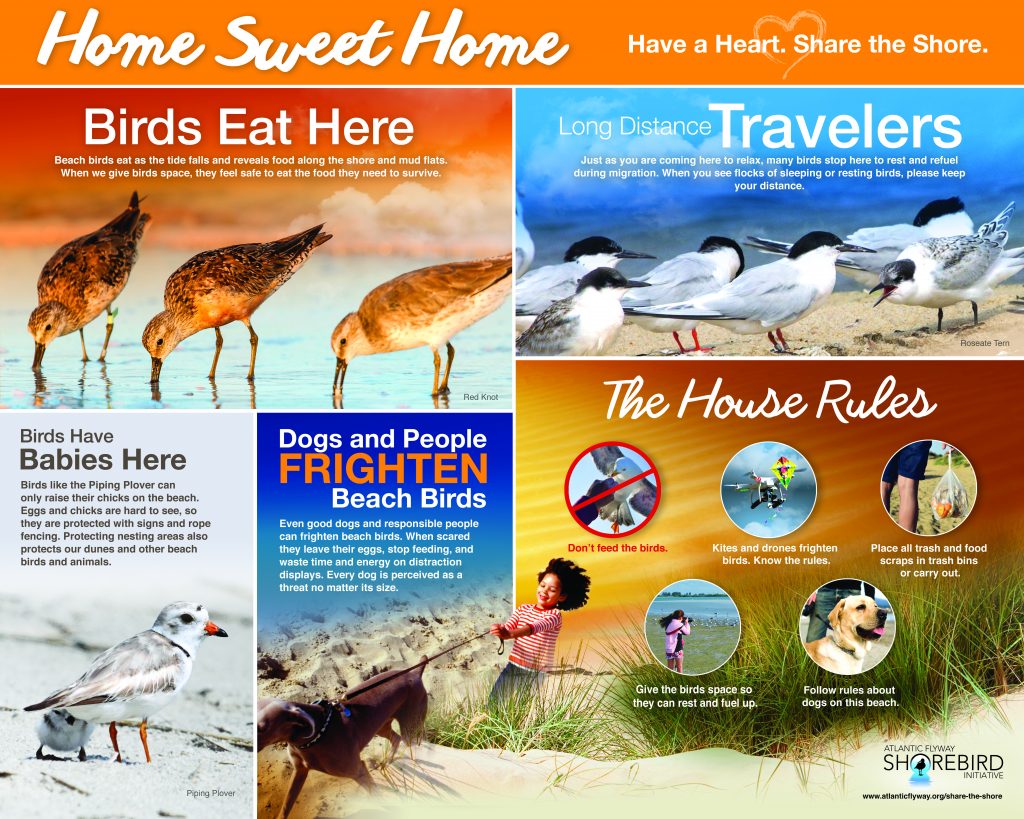 UNIVERSAL SIGN CAMPAIGN TO ADDRESS HUMAN DISTURBANCE
We are very pleased to share new signs to address human disturbance by general beach users and dog walkers! These signs are a result of a State of the Birds Grant to address disturbance to Piping Plover, Red Knot, and Roseate Tern but have broad application to other beach birds throughout the Atlantic Coast. A landing page for more information is under development on the AFSI website to compliment the information on the signs.
If you are interested in receiving these signs for free while supplies last, please fill out this Google form.
RED KNOT RECOVERY UPDATE
The final Rufa Red Knot recovery outline is now available at the updated USFWS Northeast Region Red Knot web page.
---
Meetings and Workshops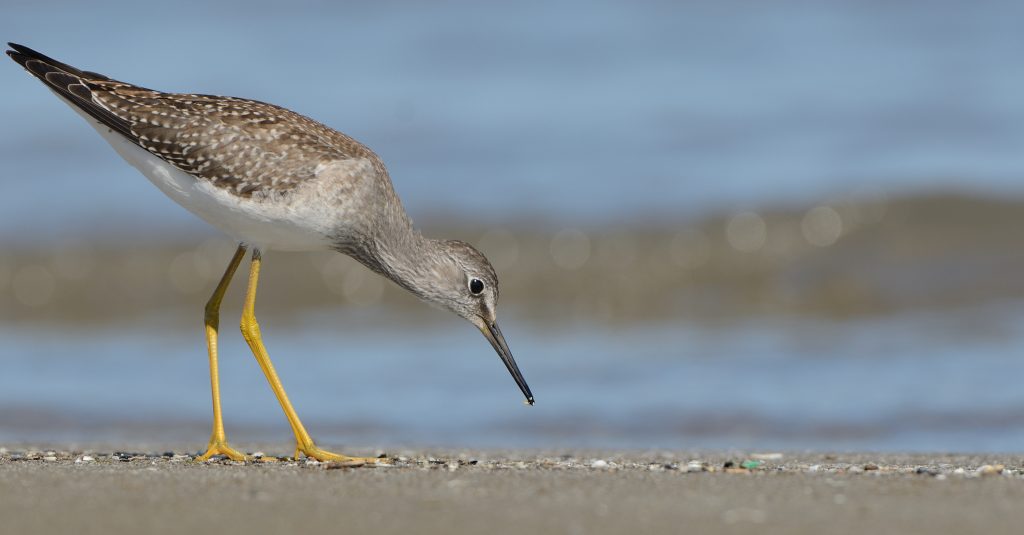 ATLANTIC FLYWAY SHOREBIRD HARVEST WORKSHOP
On July 22-23 2019, the U.S. Fish and Wildlife Service (USFWS), the Canadian Wildlife Service (CWS), the Office national de la chasse et de la faune sauvage (ONCFS) and the NGO BirdsCaribbean organized a workshop on the sustainable management of shorebird hunting in the Western Atlantic (or Atlantic Americas) Flyway. Full story here.
---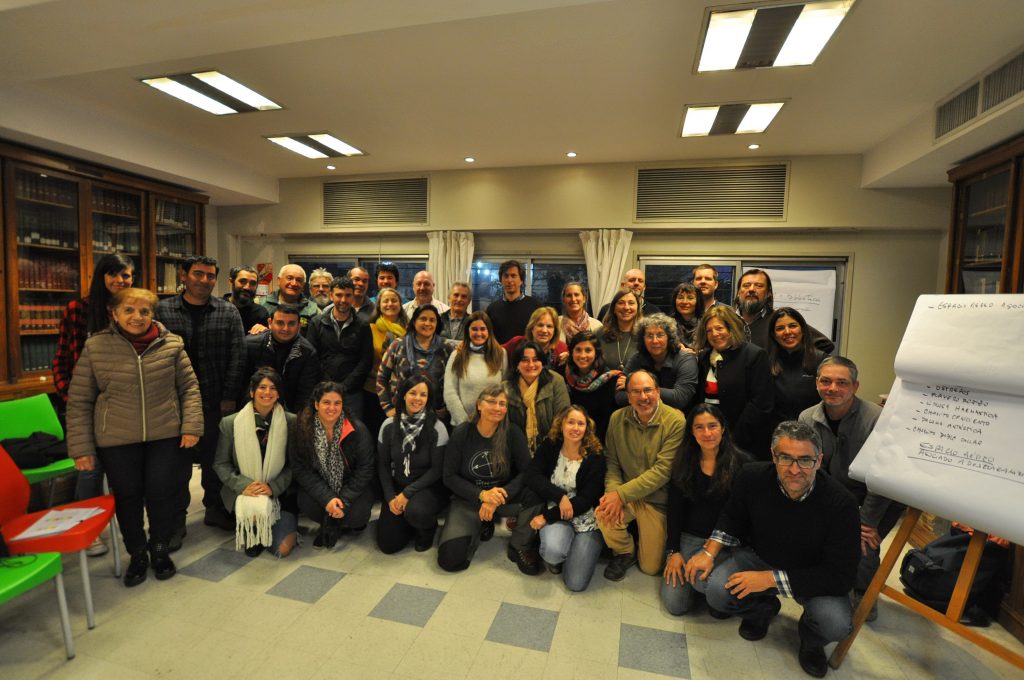 THE FIRST WORKSHOP FOR THE ARGENTINE SHOREBIRD CONSERVATION PLAN
With more than 40 representatives present from national and provincial agencies, conservation organizations, and research institutes, on July 2nd and 3rd the first national workshop to develop the Argentine Shorebird Conservation Plan took place at the Aves Argentinas headquarters in Buenos Aires. This event is one of the first steps for actors across the country to agree on guidelines, criteria, and actions for the conservation of shorebirds in Argentina. Read full article in Spanish and English!
---
Funding Opportunities
The Cornell Lab of Ornithology is cordially inviting organizations and groups in Latin America or the Caribbean Islands to apply for mini-grants to support educational activities in their communities in 2020. The Lab is especially interested in supporting organizations and groups that work with low-income, or underserved communities. The deadline for the 2020 mini-grants is September 1, 2019. Find more information about the mini-grants and the online application here.
The Emergency Coastal Resilience Fund (ECRF) was established to increase the resilience of coastal communities located within federally declared disaster areas impacted by hurricanes Florence and Michael, Typhoon Yutu and wildfires in 2018. The fund supports conservation projects that strengthen natural systems at a scale that will protect coastal communities from the future impacts of storms, floods and other natural hazards. Check out the ECRF web page for information and upcoming deadlines.
---
Hey You! YES YOU!!!!
(Can you tell how important this is? All the CAPS! ALL the !!!!!)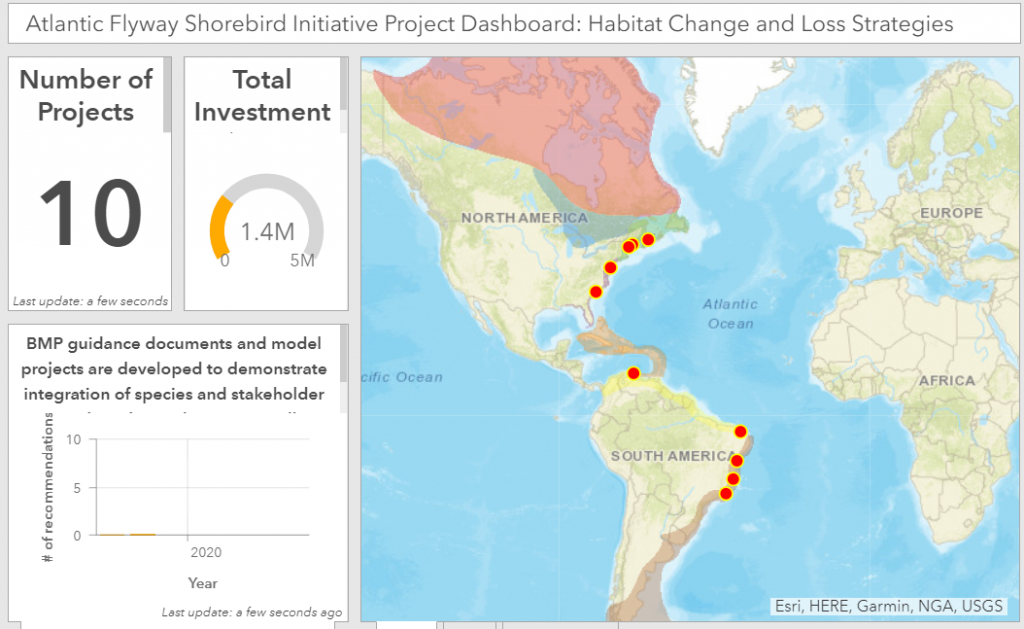 IT'S THAT TIME AGAIN: CALLING FOR ACCOMPLISHMENTS
Have you been working out in the field for shorebird conservation? Please enter your projects in the really easy to use Survey 123 form so we can showcase all of the work being done throughout the flyway on our dashboard. We really need you to contribute to the dashboard in order to accurately track progress of AFSI. Thanks for all you do on the ground to support shorebird conservation throughout the Flyway!
---
Piping Plovers Do What??

While videoing Monarch Butterflies for an upcoming film, Kim Smith of Kim Smith Designs captured some amazing footage of Piping Plovers. Check out this plover family and their ingenuity!
---
Are You Receiving This Newsletter as a Forward?
Many folks get the AFSI newsletter from a manager or partner. We would love to have you join us all on your own! Please go to this webpage to receive our newsletter directly from us!